CASTING MACHINED PARTS
A.S.Industries is offering from its one of the core consulting services in the field of Machine Component Parts that is Casting Machined Parts. From perception to implementation, the team of A.S.Industries possesses the proficiency to endeavor the complete assortment of services essential for successful project completion that is visioning, development, management, Technology and execution.
We A.S.Industires helps your company access trusted towards are services. We offer Casting Machined Parts. Casting Machined Parts is an efficient, economical process offering a broader range of shapes and components than any other manufacturing technique. We provide high quality products where all the parts have long service life and designed to complement the visual appeal of the surrounding part. The company takes on outsourced tasks, doing everything necessary to ready Casting Machined Parts for series production.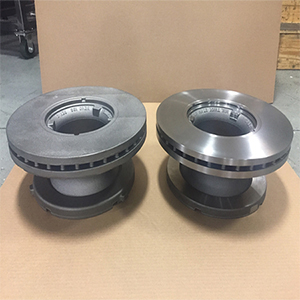 The Casting design and manufacturing team of A.S.Industries have designed and manufactured several types of shapes for many of the global customers with the use of the latest casting software tools and casting technologies. A.S.Industries is been performing since a decade with well build relations with customers along, with customer centric approach and the constant chase for the outstanding quality and all these together make us to conquer and maintain leadership in all our major disciplines of business. Thus we, A.S.Industries gives your services of Casting Machined Parts with high quality processes, more efficient design, cost estimation and by completing a specified projevct within a budget. The expert team of A.S.Industries is fully skilled to oversee, carry out and measures of Casting Machined Parts from beginning to achievement.